The Spirit of Truth discloses the deep mysteries of Divine Reality ( 1 Corinthians 2:10 ). The Ravenangel is the Holy Spirit in its continuing revelation of this Divine Darkness that is the Infinite Abyss of Divine Love.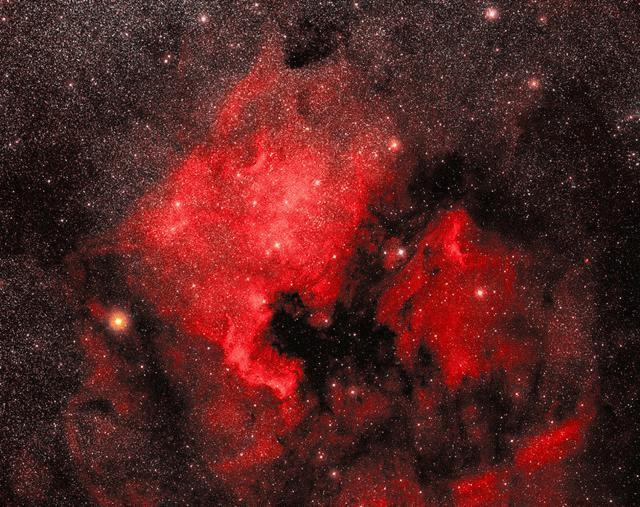 THE RAVENANGEL PROJECT
Ravenangel is a creative project aimed at recollecting the essential truth revealed in Jesus Christ that God is wholly love. It calls us to release completely to the flowing implications of this truth of Divine Love for all Existence.
What is called for is the emerging development of a new and transfigured Christianity based on the fundamental realization of the earliest Church that Christ Love is both True God and, therefore, True Life ( 1 John 5:20 ). This new theology of the 21st century shall judge all religions and philosophies, including Christianity itself, as to its truth in both thought and practice.
Copyrighted@2003, Michael Sean O'Brannon, Ph.D